Published by Weisser Zwerg Blog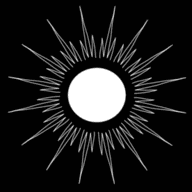 on
The purpose of the page is to test webmention functionality.
In reply to: @aaronpk
Trying out this guide to sending webmentions.
Click the following link to see what webmention.app would be able to detect in this blog post as targets.
Syndicated at:
Tags:
Feedback
Have you written a response to this? Let me know the URL via telegraph.
This test verifies that you accept a Webmention request that contains a valid source and target URL. To pass this test, your Webmention endpoint must return either HTTP 200, 201 or 202 along with the

appropriate headers

. If your endpoint returns HTTP 201, then it MUST also return a Location header. If it returns HTTP 200 or 202, then it MUST NOT include a Location header.